Learn how to make this Mojo Pasta Salad recipe with the voice-activated cookbook iPhone app, Myka.


Introduction
Mojo Pasta Salad
By: Sous Chef Myka
Pasta salad is a summer staple, and this ​​Mojo Pasta Salad is a quick, classic, and delicious recipe you can turn to time and time again. Just grab a few veggies, your favorite mozzarella and hard salami, and of course, a tasty pasta, and you're just about ready to go.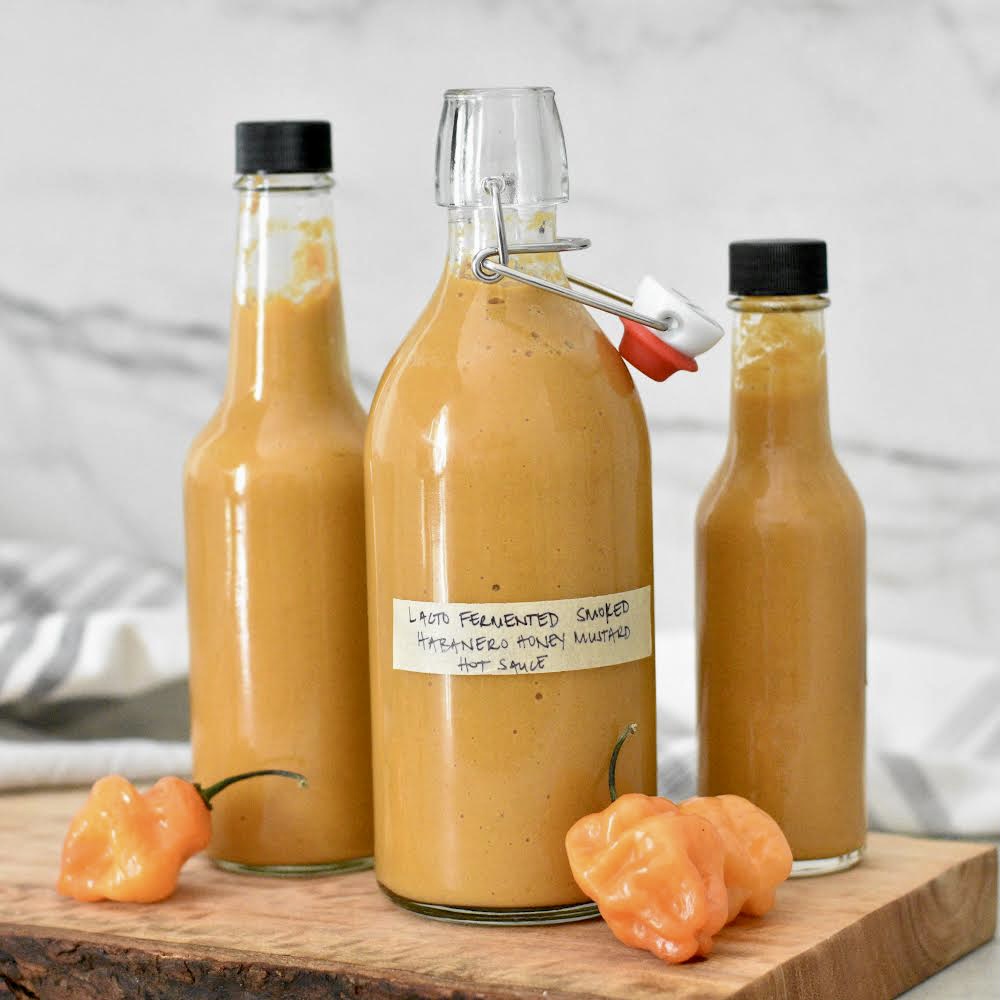 1 orange bell pepper
½ red onion
1 pint cherry tomatoes
5 oz mozzarella cheese
5 oz hard salami
1 small bunch cilantro
¼ cup lemon juice
¼ cup lime juice
¼ cup fresh orange juice
½ tsp oregano
½ tsp black pepper
½ tsp ground cumin
4 cloves garlic
1 tsp salt
¼ cup extra virgin olive oil
8 oz rotini pasta

Mojo Pasta Salad
Hi Chefs, Myka here 👋

Summer is right around the corner, which means that in the Myka household, pasta salad is just about always available. Perfect for picnics, BBQs, lunch at work, or dinner in a pinch, this Mojo Pasta Salad recipe features orange bell peppers, cherry tomatoes, mozzarella cheese, and hard salami. It gets its flavor from the Cuban-inspired marinade called "mojo" which is typically made with a combination of olive oil, garlic, citrus juice (usually lime), and spices such as cumin.

This dish is quite simple. SImply clean and dice your peppers and onions, and half your cherry tomatoes. Then, dice the mozzarella cheese, and hard salami, and chop a bunch of cilantro. Set all of those ingredients aside while you prepare your dressing, with your citrus juice, garlic, spices, and olive oil. After that, prepare your pasta, and when it's finished, mix with all of your ingredients.

Don't forget to serve your pasta salad chilled.

Happy cooking!
Step by Step Instructions
Step 1
Clean and dice 1 orange bell pepper. Set aside.
Step 2
Dice ½ of a red onion and set aside.
Step 3
Clean 1 pint of cherry tomatoes and slice in half. Set aside.
Step 4
Dice 5 oz of mozzarella cheese and set aside.
Step 5
Dice 5 oz of hard salami. Set aside.

Step 6
Clean and chop 1 small bunch of cilantro. Set aside.

Step 7
To prepare the dressing, in a small mixing bowl, add ¼ cup of lemon juice, ¼ cup of lime juice and ¼ cup of fresh squeezed orange juice.

Step 8
To the bowl, add a ½ tsp of dried oregano, ½ tsp of black pepper and a ½ tsp of ground cumin.
Step 9
Using a pestle and mortar, mash 4 cloves of garlic with 1 tsp of salt into a fine paste. Add to the bowl.

Step 10
Whisk the contents of the mixing bowl while slowly pouring in ¼ cup of extra virgin olive oil. Set aside.
Step 11
Cook 8 oz of Rotini pasta according to the package instructions, approximately 12 minutes.
Step 12
When the pasta is done cooking, strain the water, transfer the pasta to a large bowl and add the prepared mojo dressing. Mix thoroughly.
Step 13
Add the remaining prepared ingredients to the pasta and mix to incorporate.
Step 14
Store the pasta in the refrigerator to chill until ready to serve. This dish can be made up to a day in advance.
 Myka, also known as "My Kitchen Assistant," is a voice-enabled recipe builder which allows you to effortlessly follow and create recipes. You can read more about Myka's story by clicking here.