About Myka™
Myka™, also known as "My Kitchen Assistant", is your voice-enabled recipe builder.
Contact Us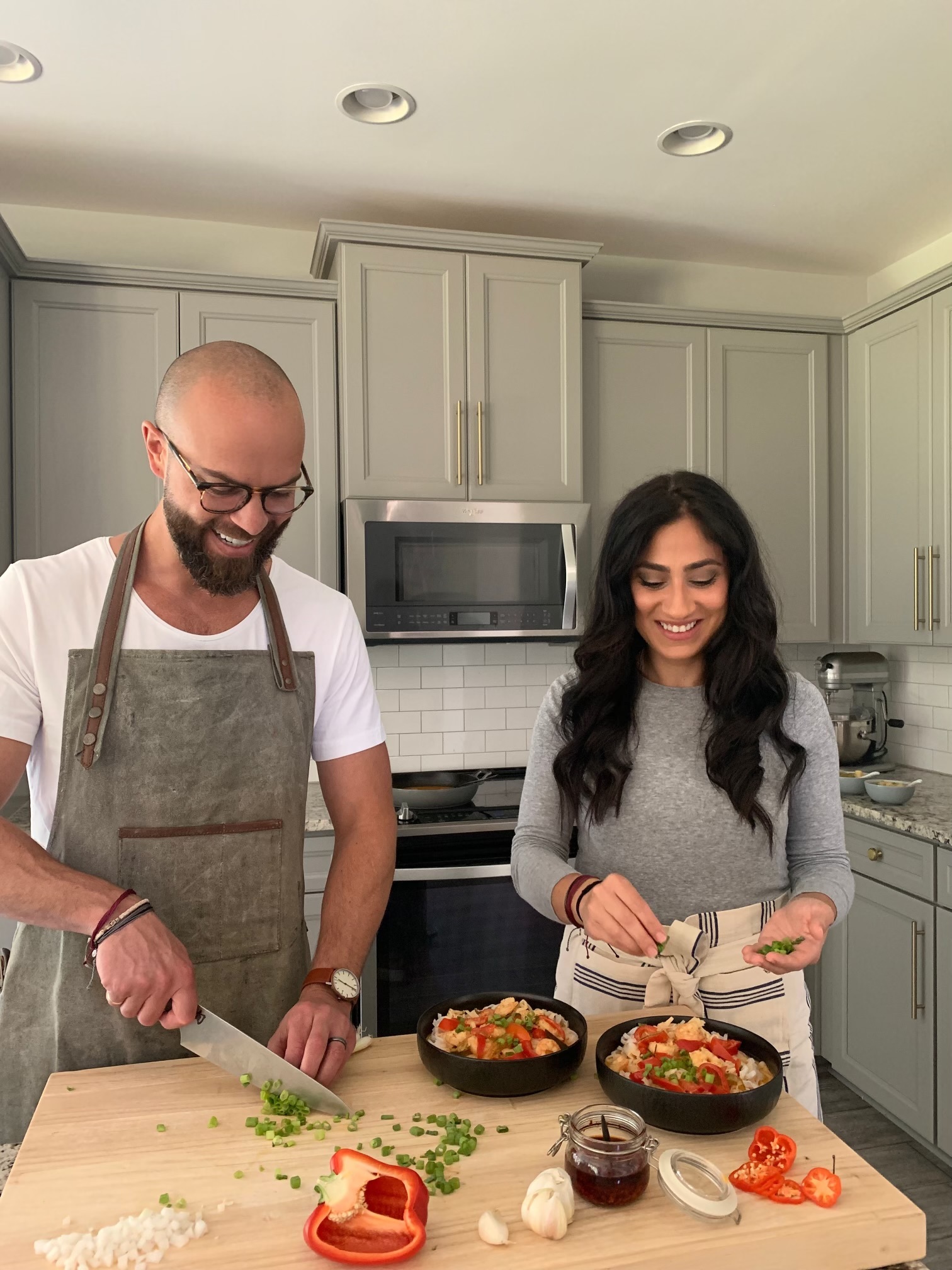 Our Story
Myka's story is one of duality.
It was inspired by travel…and the inability to.
Our globetrotting adventures tasting all manner of international cuisines were what ignited our passion for food – what we consider our love language.
Yet when the pandemic hit, the global shutdown forced everyone to cook at home, and this meant trying to recreate dishes from our travels while struggling to document recipes.
Then it hit us:
'What if there was a way to spell the end of greasy phones, illegible notes, memory dependence and endless scrolling back and forth between an ingredient list and steps?'
And so Myka was born. Our voice-enabled recipe builder makes it effortless for you to experiment with, record and edit your own recipes.
Cooking should be fun and by digitizing your personal recipes we hope you will tap into your talents while inspiring your friends, family and others with your tasty recipes.
We invite you to find your flavor with Myka while having a blast with the creative process.
Food Is Our Love Language
Everybody needs food to survive, but there's something about good food that reminds you of just how amazing life can be. When you decide to learn how to cook something great with your significant other, you have an opportunity to strengthen your relationship, create new memories, and enjoy a tasty meal based on your mutual love of food.
We Want You To Cook More Often
We know that for a lot of people, there are some pretty big obstacles in the way of cooking regularly. Maybe you don't have enough time, or you're not sure how to cook healthy and affordable meals. Maybe you're just really tired at the end of the day. We've been there! That's why we created our cooking app – to help make cooking at home easier and more fun than ever before.
Make cooking an experience
Myka™ makes cooking with your partner, family, or friends a unique and fun experience. Laughing and making memories in the kitchen is our top priority – and at the end of it all, you'll end up with a home-cooked meal that you made together. With Myka™, there's no need for cumbersome screens or keyboards – just use your voice to easily search for recipes, add ingredients to your shopping list, and cook along with step-by-step instructions.
Our Philosophy
Food has the transformative ability to bring joy, to unite and to make us feel good.
Food evokes memories. Food boosts your mood. Food is an innate part of the human experience.
Whether you consider yourself an ambitious amateur or a next-level cook, the food you create showcases who you are and where you come from; it's an extension of yourself, your identity, and your story.
We believe that by empowering you to cultivate your culinary abilities, your confidence and imagination in the kitchen will shine.
"Food is our common ground, a universal experience."
– James Beard
The fun lies in experimentation.
Once you try out new ingredients, build out flavor profiles and practice new techniques you'll become master of your kitchen universe, thanks to Myka.
While good company is everything, good food is the catalyst for forging stronger relationships, be it with your friends, families, co-workers, or neighbors. Food is what makes us feel close, feel at home, and feel connected.
With Myka we hope we make it easy and enjoyable for you to compile your very own cookbook compendium and cook up a storm for the loved ones in your life.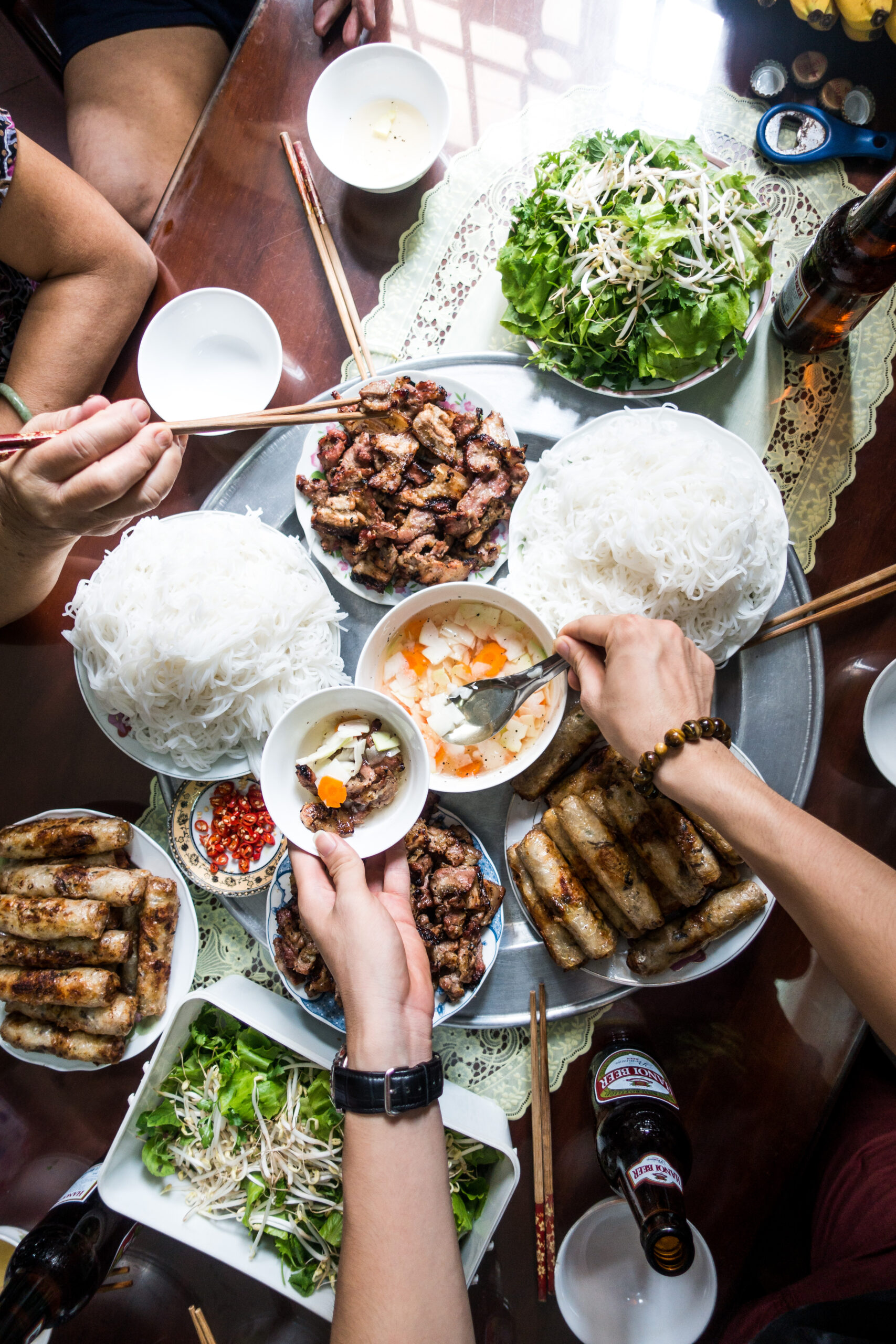 The Founders
In between our world adventures, we continue building the Myka™ app from our home base in Charleston, South Carolina.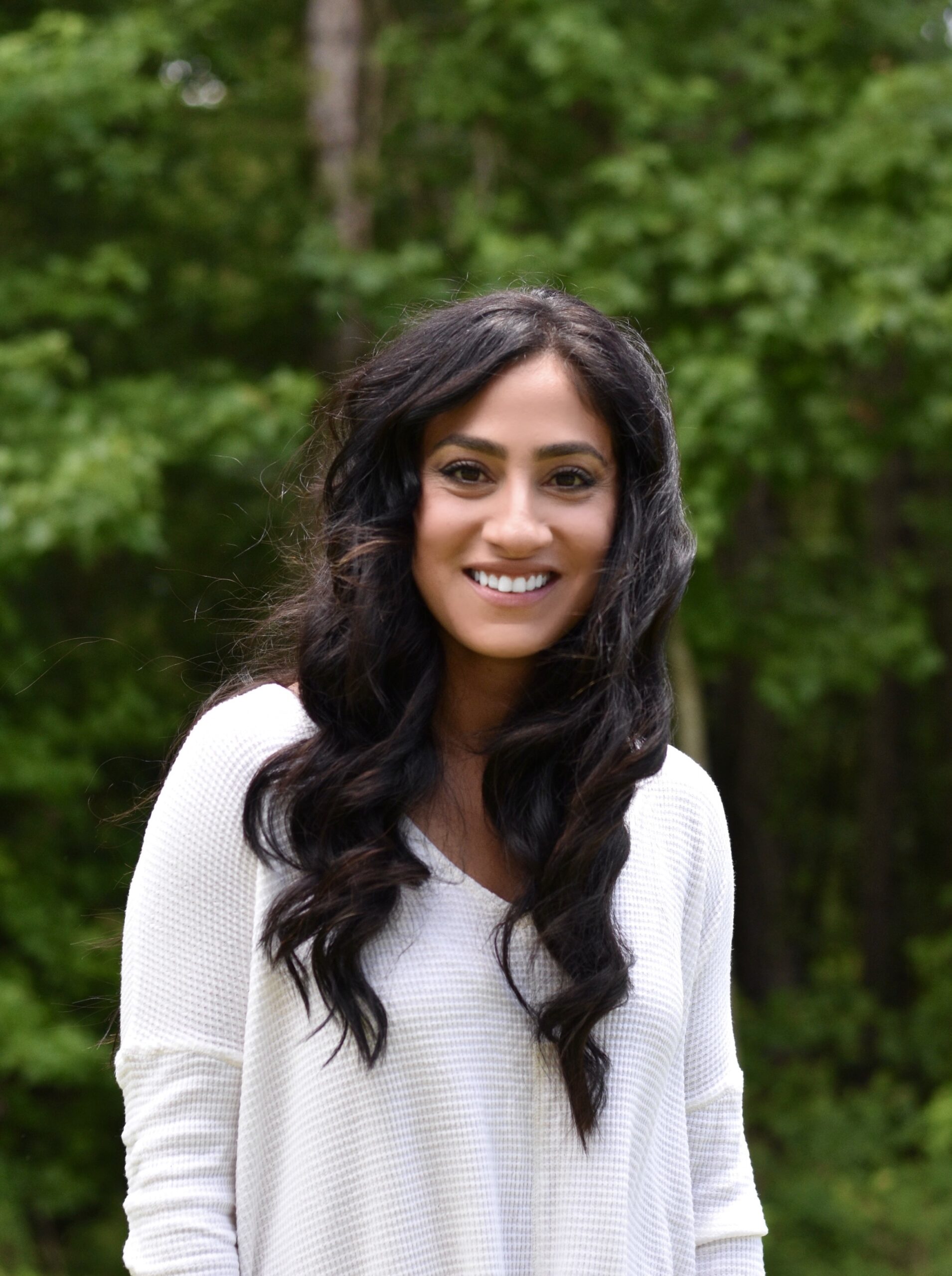 Natalie Tannous
Cofounder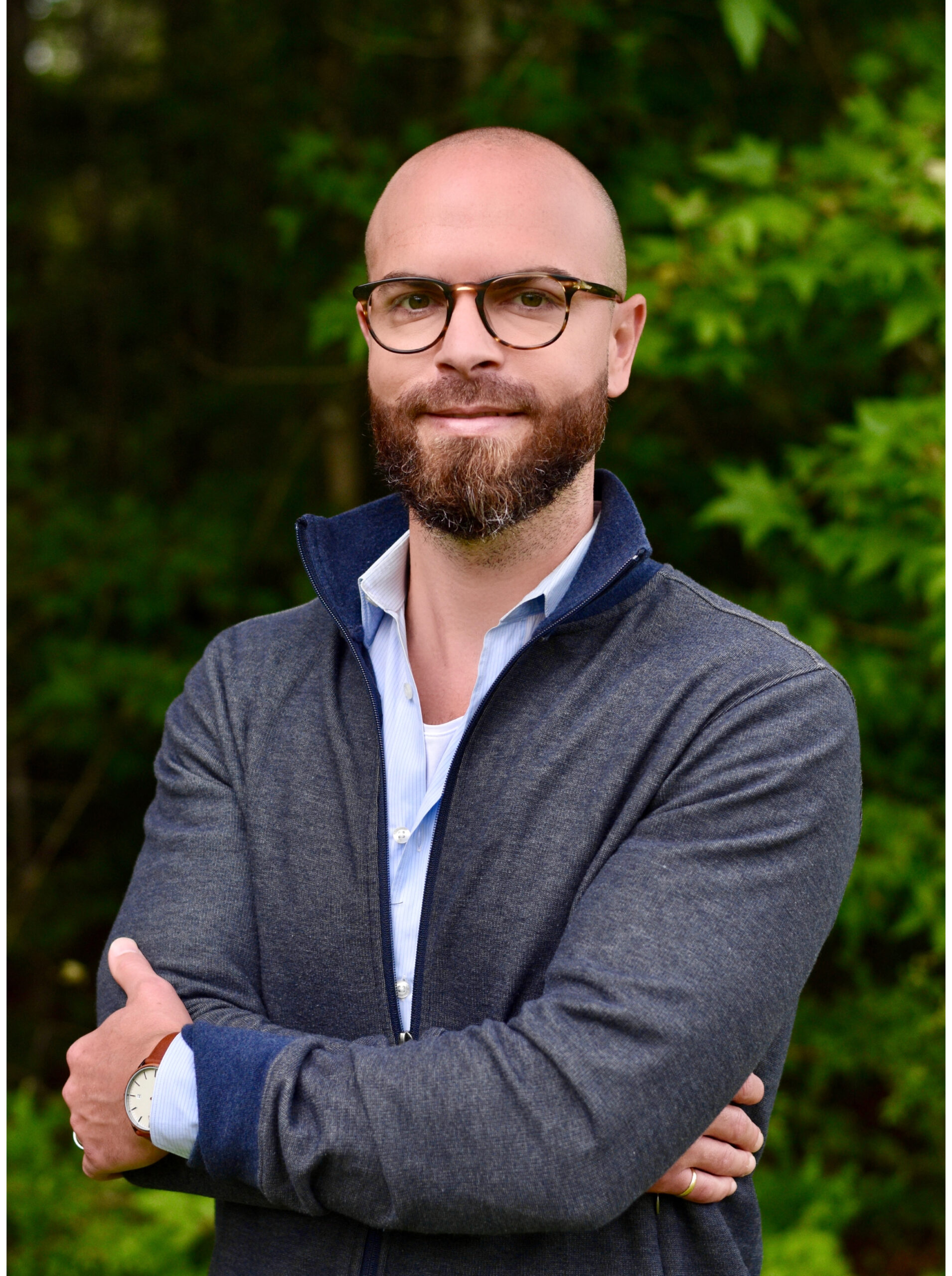 What Users Say
"Ever create a recipe or modify one you find for it turn out amazing and then forget what you did or which recipe / ingredients it was? Well now you don't have to guess anymore. I love the fact you just speak and the app captures it all! You need this app if you love cooking or want an easy place to store all of your recipes." – Myka™ User

"Myka reads the step by step instructions which saves me time from scrolling through recipes"

"
I have found this app wonderful to record my family recipes which I love to have with me as I travel

"
Let's Speak!
You can reach us at [email protected] with any questions, interview requests, partnership ideas, and more.