North African Chermoula Marinade
Learn how to make a flavor packed chermoula recipe with the voice-enabled recipe builder app


Introduction
About Chermoula
 Recipe
 By: Sous Chef Myka
Making this North African chermoula marinade is a treat. The powerful aroma will impress your smell while the flavorful paste will flavor any dish.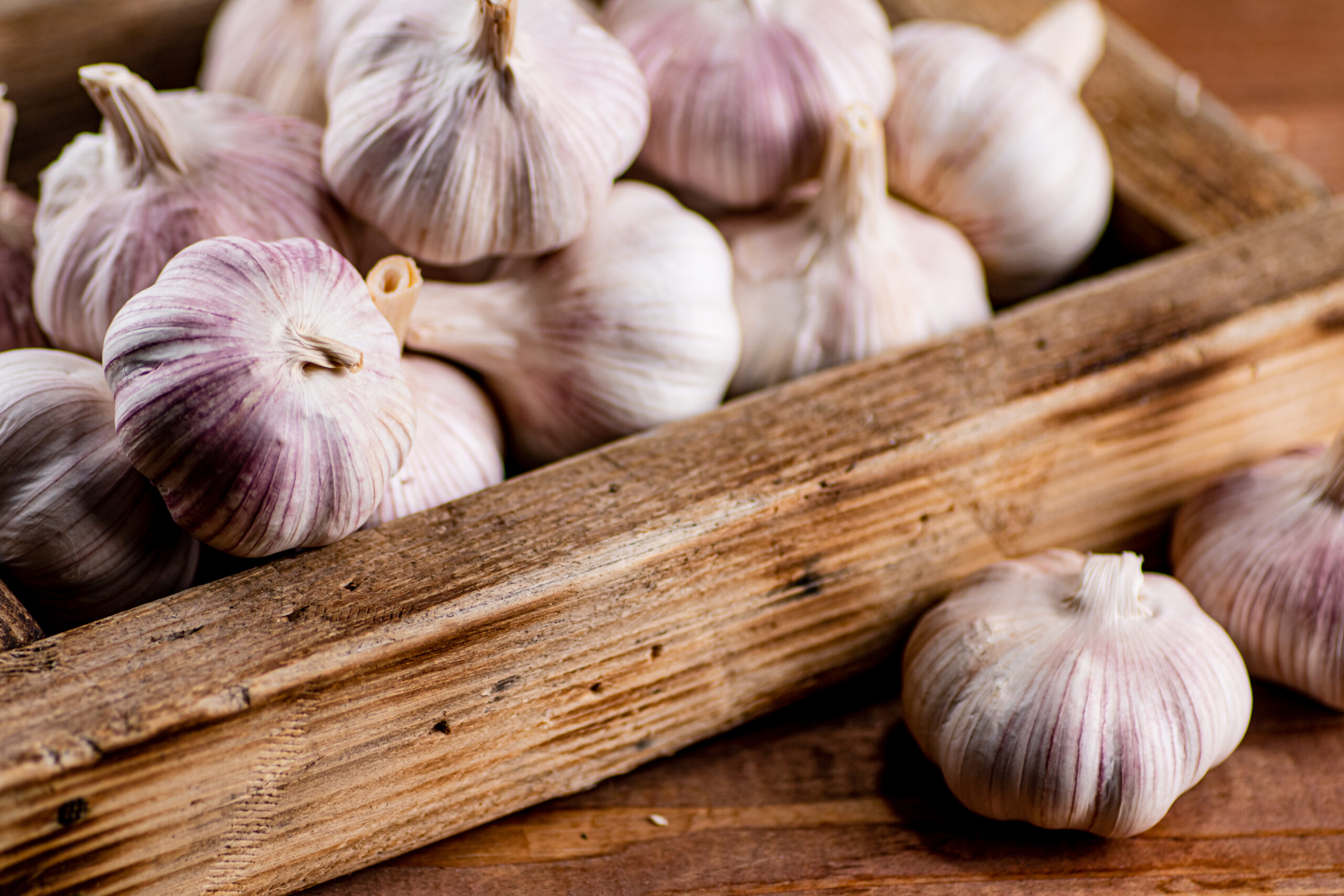 1 Cup Flat Leaf Parsley

1 Cup Cilantro Leaves And Stems

2 Scallions

1 Garlic Clove

¼ Tsp Ground Cumin

⅛ Tsp Ground Cinnamon

¾ Tsp Salt

Large Pinch Aleppo Pepper

1 Lemon

¾ Cup Evoo

2 Tbsp Red Wine Vinegar
How to the make chermoula marinade
Chermoula is a North African marinade sauce typically made with herbs, spices, oil, and vinegar. It's the perfect way to add flavor to meat, fish, or vegetables. In this post, I'll show you how to make a chermoula marinade recipe that you can use for grilling, roasting, or sautéing. So fire up the grill and get ready to cook up some amazing food!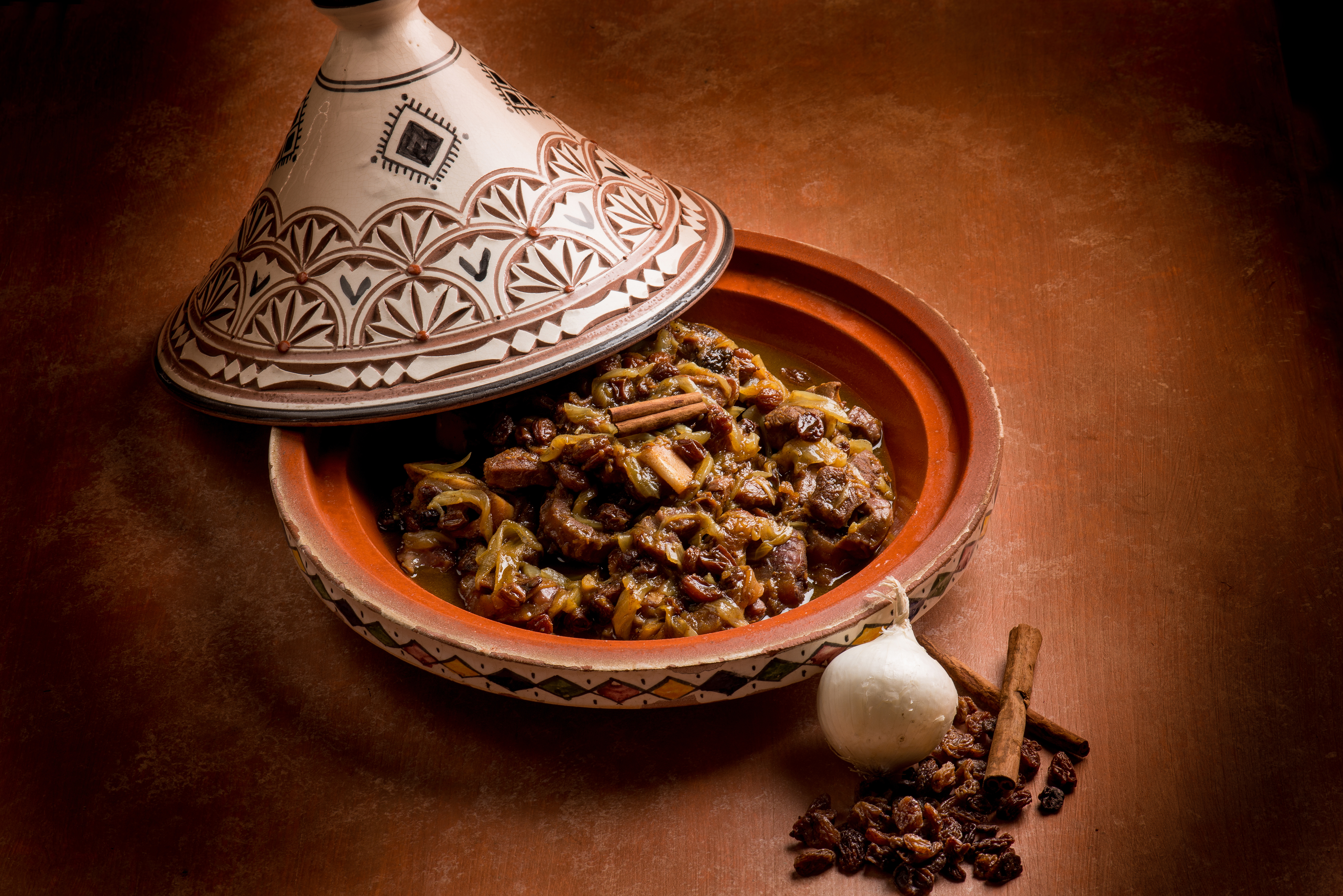 Step by Step Instructions
Step 1
In the bowl of a food processor add 1 cup of fresh flat leaf parsley.
Step 2
Add 1 cup of packed fresh cilantro leaves and stems.
Step 3
Add 2 scallions, trimmed and chopped.
Step 4
Add 1 clove of garlic.
Step 5
Add ¼ teaspoon of ground cumin.
Step 6
Add ⅛ teaspoon of ground cinnamon.
Step 7
Add ¾ teaspoon of salt.
Step 8
Add a large pinch of Aleppo Pepper.
Note: You can substitute red pepper flakes if you don't have Aleppo pepper. However, use a lesser amount as this will increase the spice level.
Step 9
Finely grate the zest of 1 lemon into the bowl.
Step 10
Add ¾ cup of extra virgin olive oil.
Step 11
Add 2 tablespoons of red wine vinegar and process to the consistency of pesto.
Step 12
This can be stored in the refrigerator for up to 1 week.
Saturated Fat

100%

100%

Protein 

100%

100%

Sodium 

100%

100%

Dietary Fiber

100%

100%

Sugar 

100%

100%