Learn how to make a mouthwatering white garlic pizza sauce recipe with the voice-enabled recipe builder app


Introduction
About White Garlic
Pizza Sauce Recipe
 By: Sous Chef Myka
If you're looking for an easy and delicious white garlic pizza sauce recipe, you've come to the right place! This sauce is perfect for those who want a rich, flavorful pizza sauce without all of the fuss. Just follow these simple steps and you'll be enjoying your own homemade white garlic pizza in no time!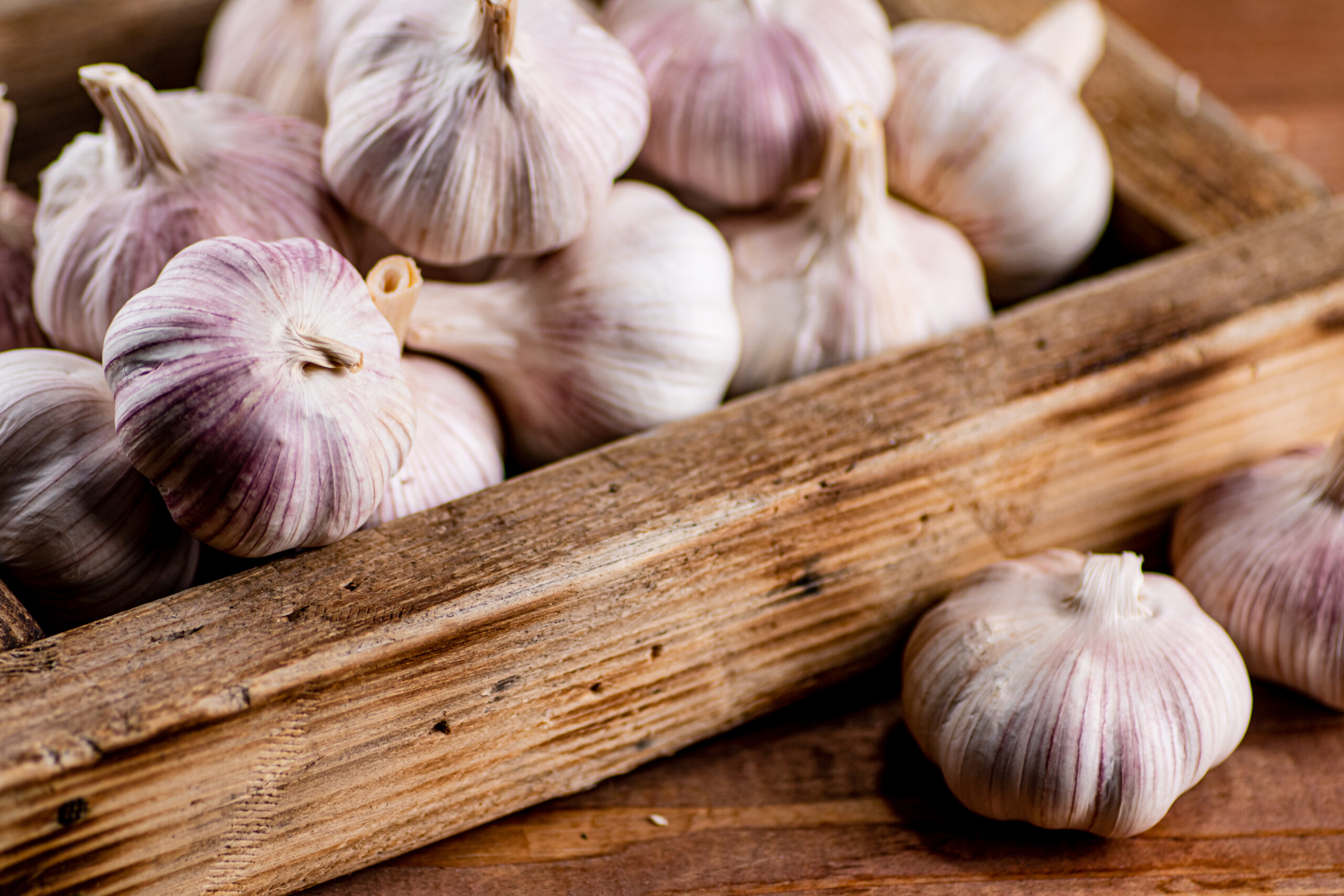 6 Garlic Cloves
¼ Cup Parmesan Cheese
1 Tbsp Butter
1 Tbsp Olive Oil
2 Tbsp All Purpose Flour
1 & ¼ Cups Milk
¼ Tsp Salt
1 Pinch Black Pepper
How to the make white garlic pizza sauce
If you're a fan of garlic, you're going to love this white garlic pizza sauce recipe! It's simple to make and packs a big flavor punch. The sauce is perfect for all kinds of pizzas, from classic cheese to inventive combinations with toppings like spinach and artichoke hearts. Why not give it a try tonight? Your taste buds will thank you!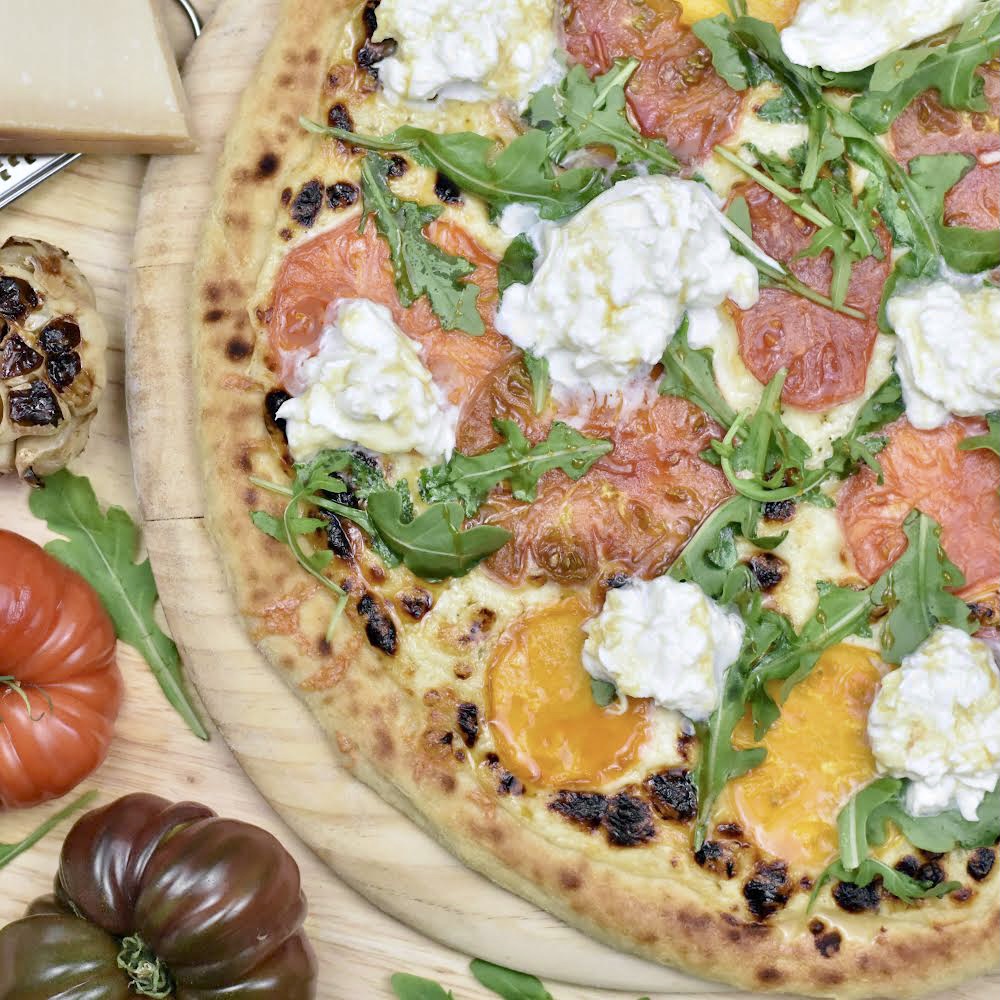 Step by Step Instructions
Step 1
Start by finely mincing 4 cloves of garlic and thinly slicing 2 cloves of garlic. Set aside.
Step 2
Using the smallest side of a box grater, grate ¼ cup of parmesan cheese. Set aside.
Step 3
Heat 1 tablespoon of butter and 1 tablespoon of olive oil in a small saucepan over medium heat until the butter has melted.
Step 4
Whisk in 2 tablespoons of all-purpose flour and continue whisking for 1-2 minutes until the raw flour smell is gone.
Step 5
Slowly add in 1 ¼ cups of milk, whisking constantly until smooth, thickened and bubbly.
Step 6
Whisk in ¼ teaspoon of salt and a pinch of black pepper.
Step 7
Add all of the garlic and stir to combine.
Step 8
Add the grated parmesan cheese and whisk for an additional 30 seconds. Then remove from heat and continue whisking until cheese is melted and the sauce is smooth. Set aside to cool.
Step 9
The sauce can be stored in the refrigerator for up to 5 days prior to use.
Saturated Fat

100%

100%

Cholesterol 

100%

100%

Sodium 

100%

100%

Dietary Fiber

100%

100%

Sugar 

100%

100%

Protein 

100%

100%

Calcium

100%

100%

Iron 

100%

100%

Potassium 

100%

100%